The Latest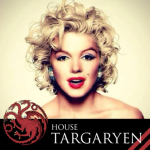 RJL Hartmans
2 years ago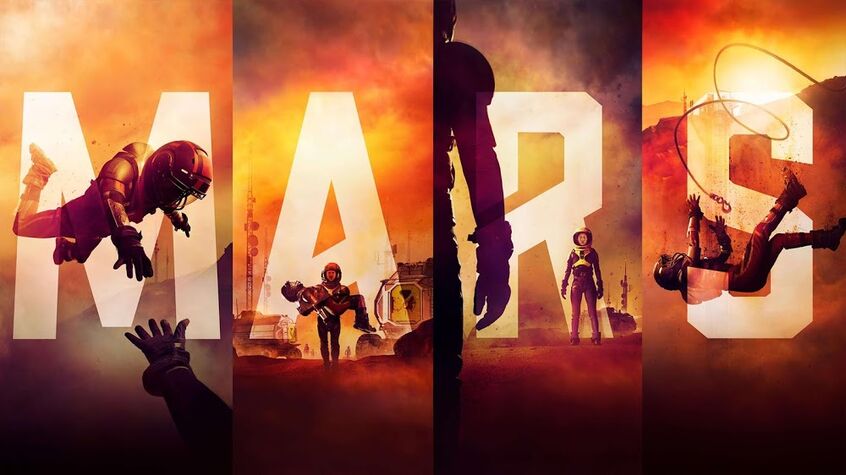 MARS, Season 2 will premiere November 2018 according to an official announcement from the network. The second season of the hybrid scripted television series and science documentary represents an interesting step forward for National Geographic Channel, as the network continues to dip its toe into the realm of scripted dramas, while also staying true to the nature and intent of its other programming.
About Mars (TV Series)
The story of the quest to colonize Mars as told from the perspective of the crew of a fictitious mission in 2033.